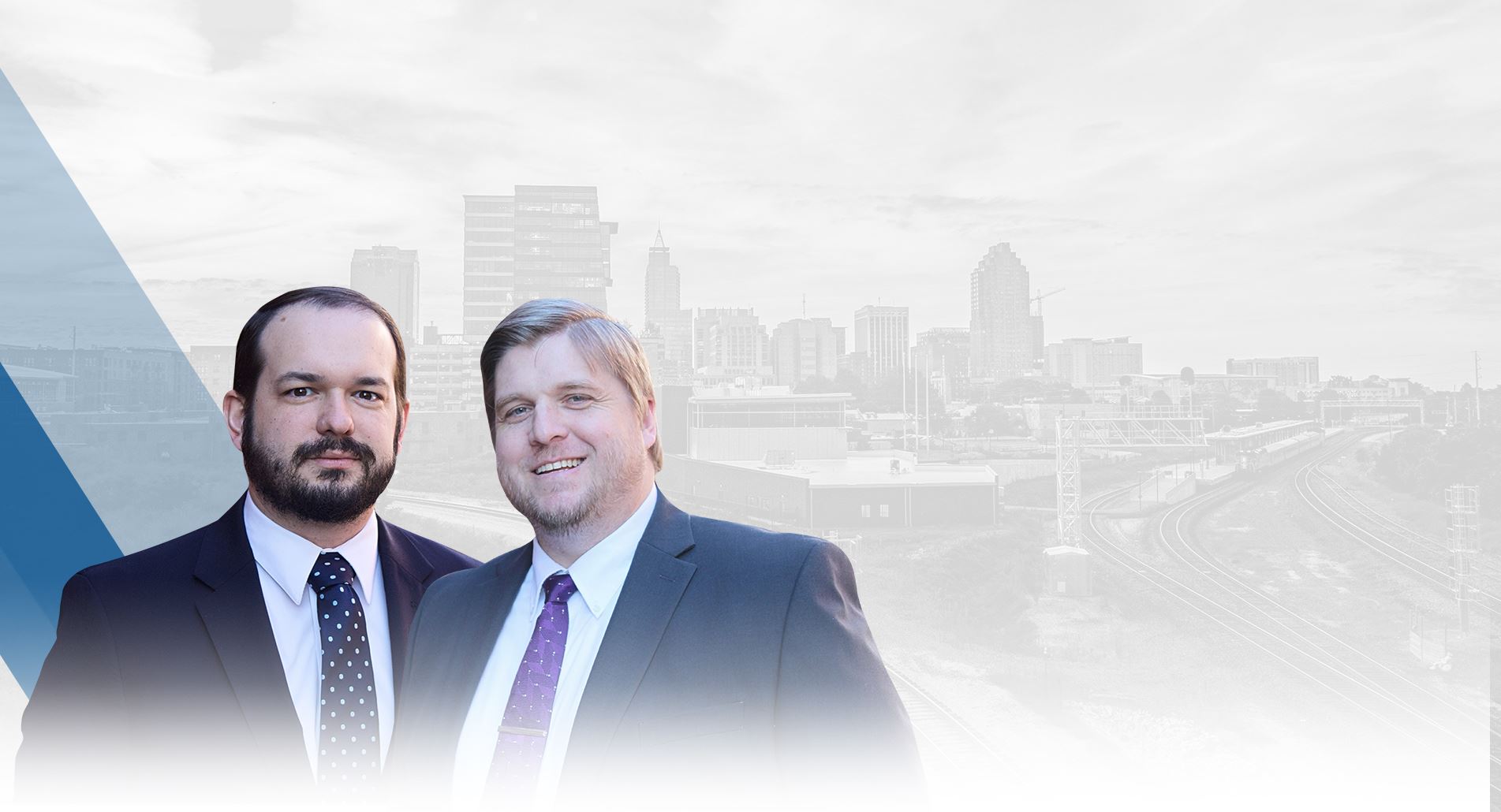 Your Trusted
Injury Attorneys
Helping Accident Victims Seek the Compensation They Deserve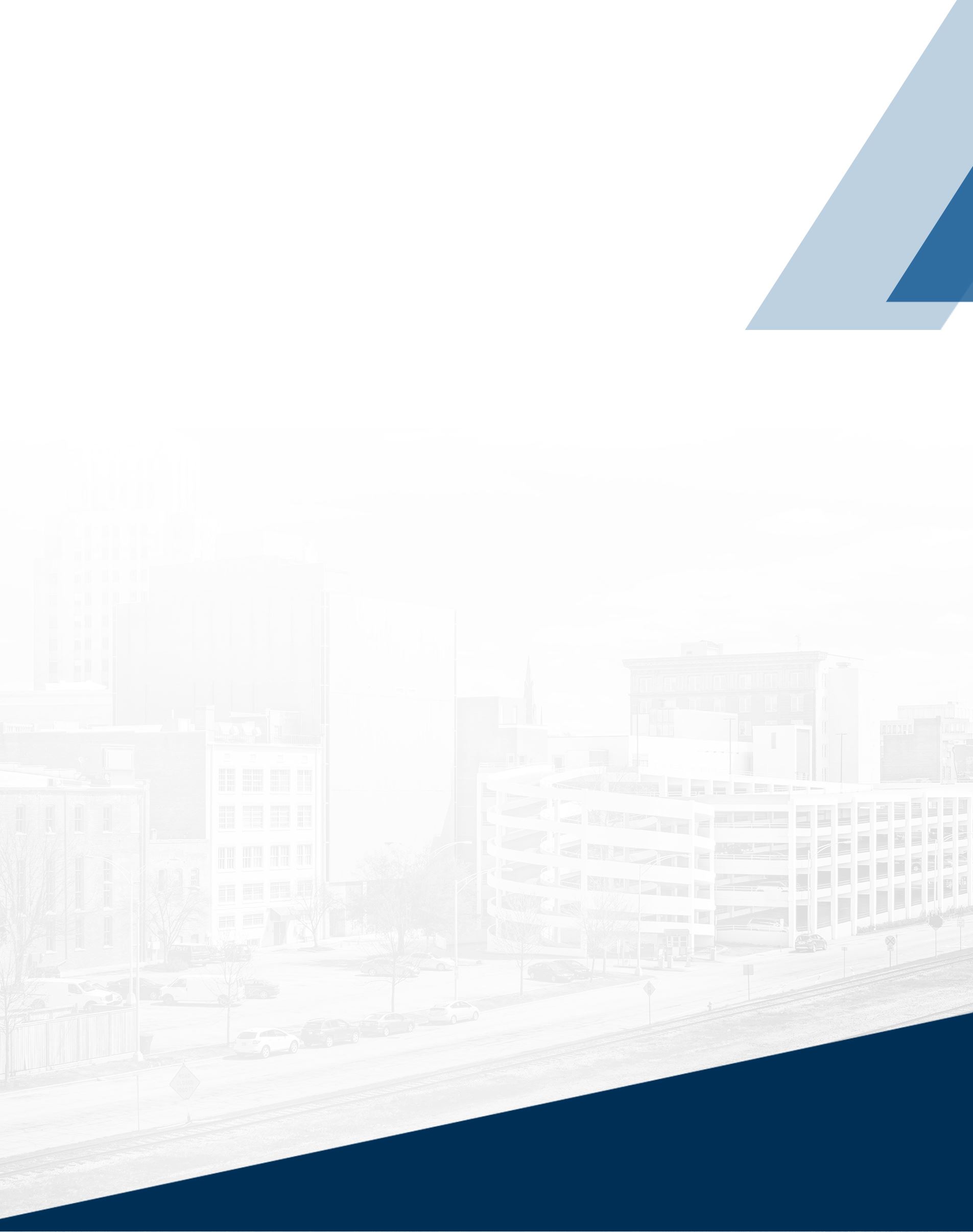 Experienced Firm

Since 2009, we've helped accident victims across North Carolina receive the compensation they deserve.

Personalized Attention

Our goal is to provide you with the personalized and innovative legal representation you deserve to protect your interests.

Clear Communication

We strive to ensure your future success as well as build lasting relationships founded on clear communication and mutual trust.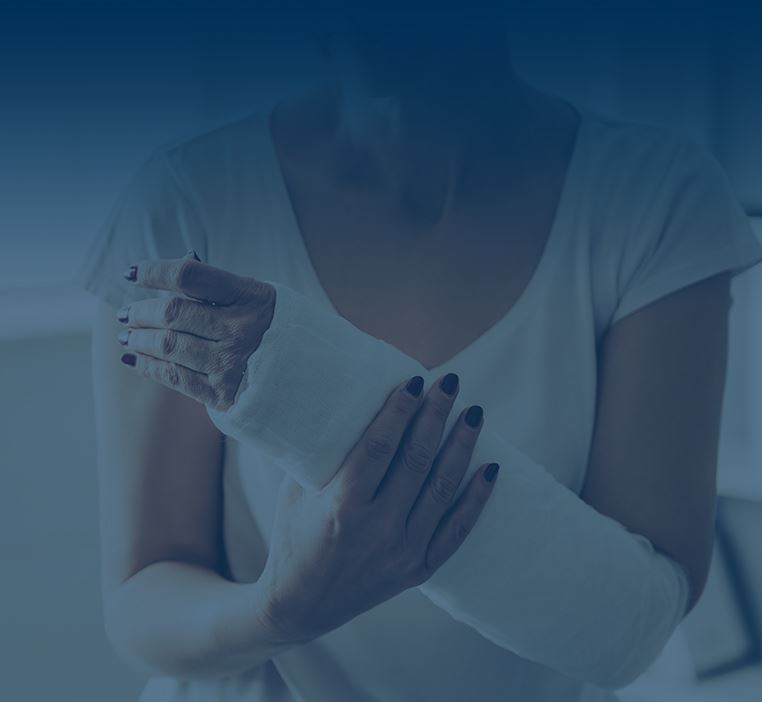 Personal Injury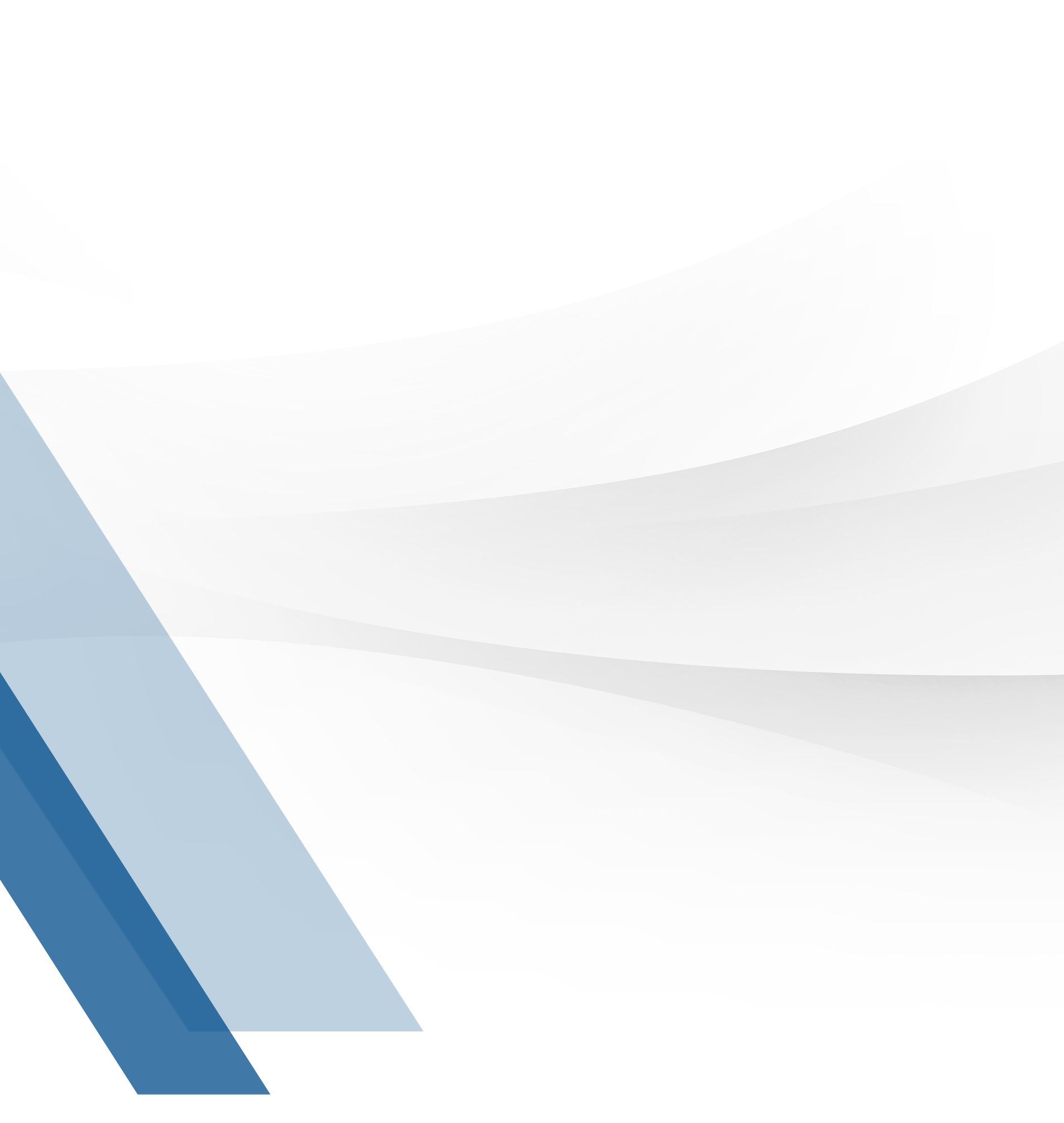 If you have been injured because of a North Carolina motor vehicle accident, you are likely experienced some of the frustration and stress that comes from being injured through no fault of your own. In just a few simple moments, your entire life may have transformed from the expected to the tragic because of the careless acts of another person. At Wallace Pierce Law, we aim to ensure that you take back control by empowering you with knowledge and information about the North Carolina personal injury process.
We believe that informed clients make better decisions and better decisions make better clients. Over the years our Durham personal injury attorneys have gained a wealth of knowledge and experience representing accident victims in Durham, North Carolina. We are proud to serve accident victims by guiding them through our state's most complicated insurance and accident laws in hopes of reaching a settlement or verdict that they may deserve.
Our lawyers and support team offer years of experience to help you and your family seek the compensation you rightfully serve. We are passionately committed to assisting Durham car accident victims obtain fair and reasonable settlements for their injuries and damages.
When To Hire a Personal Injury Lawyer
As a general guideline, it's best to contact a lawyer after sustaining injuries caused by another's negligence as soon as possible in order to obtain the best end result in your personal injury case. There are a couple reasons for this, the first being the statute of limitations. The statute of limitations is a law which limits how long injury victims have to file a claim before they lose their legal right to do so.
According to the North Carolina General Statutes section 1-52 the state of North Carolina has a three year statute of limitations. This means you have three years from the date your accident occurred to file. This law, however, is not a hard and fast rule. There are exceptions that can extend or shorten your filing period so it's critical you speak to an attorney about the specifics of your case.
Beyond the statute of limitations, personal injury law is a complex branch or law that typically involves:
A thorough understanding of negligence laws
Conducting an extensive investigation to uncover evidence of negligence
Negotiating with insurance companies
Our experienced Durham personal injury attorneys will walk you through every step of the claim's process and will fight to secure the best outcome possible! Call our firm today to learn more about how we can help you in a free, no-obligation consultation!
Our Durham personal injury lawyers are here for you. Call us at (919) 887-7892 today.
Find the Right Lawyer
It is important that you find the right lawyer to represent your interests after an accident. Ensure that the lawyer you select is the kind of person you are comfortable working with for the duration of your case. Hiring the right lawyer will make a major difference in your case.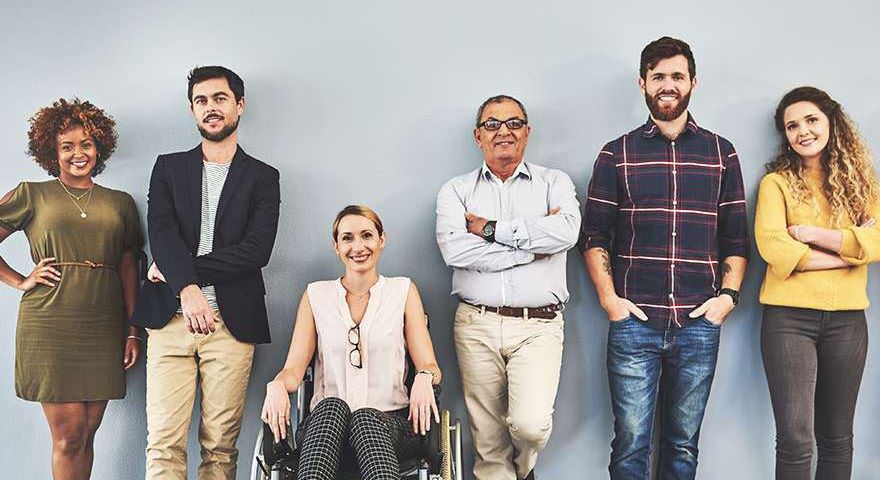 Experienced Legal Counsel to Help You Succeed
Hiring the right lawyer for your North Carolina car accident can have a positive and significant impact on not only your case but on how you personally deal with the stress and problems related to your accident. Knowing that you have engaged the services of a lawyer who truly understands your situation, cares about the outcome, and has the requisite legal experience can significantly reduce the emotional toll that involvement in a car accident may cause.
Hiring the right lawyer for your car accident should help you to feel like a remarkable weight has been lifted from your shoulders. Along with the knowledge we willingly share to help you understand your situation, we also provide free consultations and same-day appointments for your convenience. Additionally, each and every client is given their lawyer's direct number and personal email address, because we prioritize open communication at our law firm. Each of your questions and concerns will be addressed promptly.
Knowledgeable and Experienced Durham Personal Injury Lawyers
Hear what other lawyers have to say about us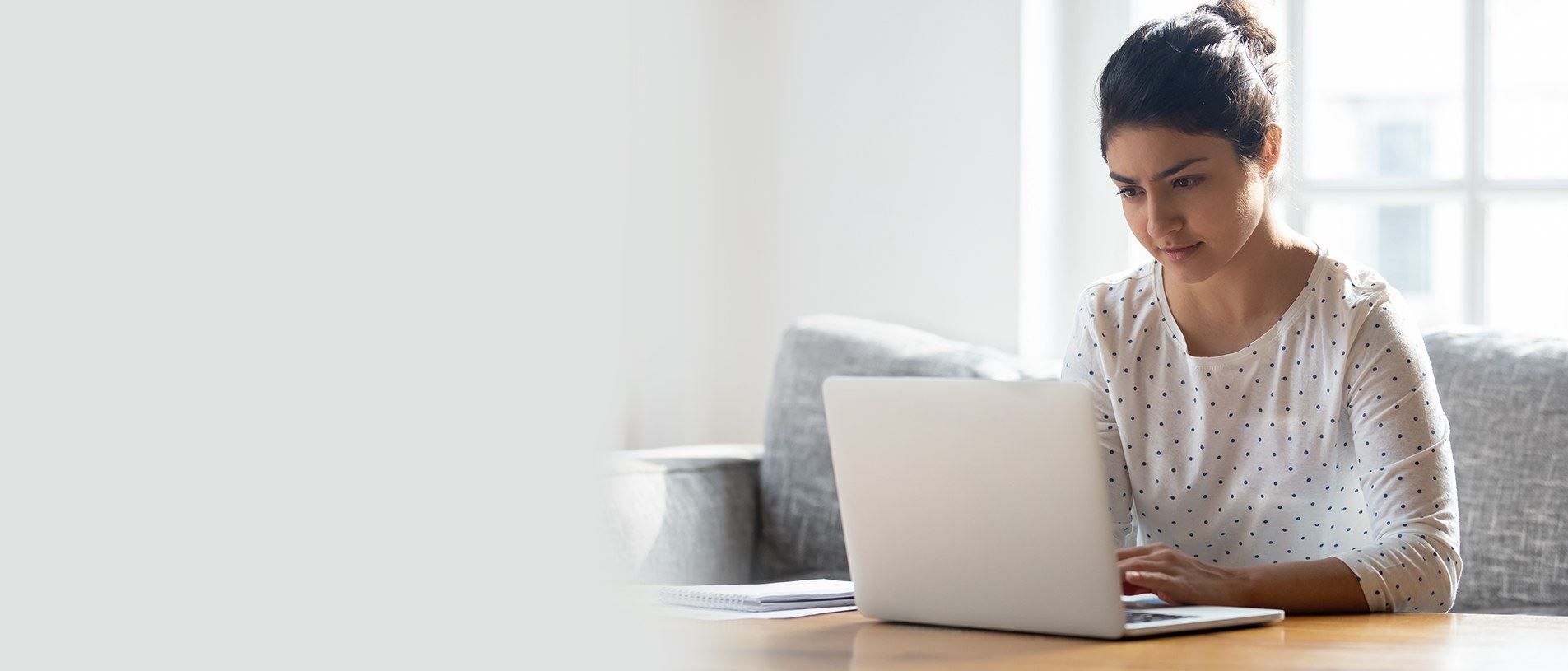 Hear What Our Clients Have to Say
- Mary P.

- Isaac B.

- Coral M.

- Schjuana S.

- Audria L.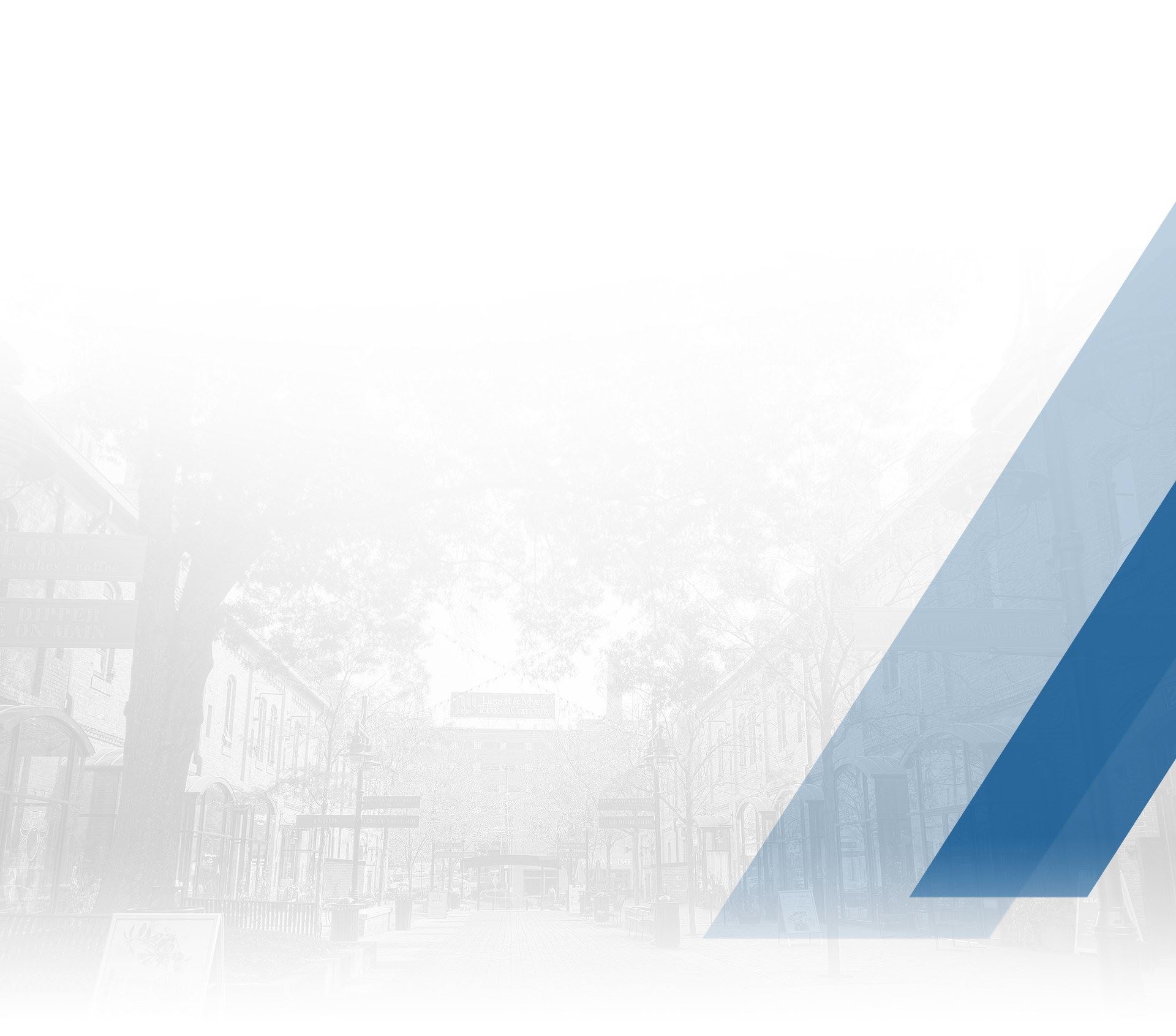 Guiding You Through the Personal Injury Process
If you or a loved one has been involved in a motor vehicle accident, you may not have the answers to some important questions. Who's going to pay my medical bills and expense? What if I don't have health insurance? What do I do if the at-fault driver doesn't have car insurance? What do I need to do at the scene to collect evidence?
These are just a few of the questions you may be asking. We have dedicated this website and our legal practice to assisting ordinary people like you understand the complexity of car accident claims and lawsuits in North Carolina. We are proud to offer our community our invaluable knowledge as well as carefully created resources so that they may be better equipped to understand and discuss topics likes car accident basics, calculating damages, amending accident reports, claims process, lost wages, as well as many other helpful tools and resources.