Understanding Pre-Existing Medical Conditions
One of the most significant issues facing any person who has been injured in an accident is dealing with and navigating the insurance companies' arguments related to the presence of pre-existing or degenerative medical conditions. As such, a major portion of your energy should be spent exploring your related medical history to help you ascertain what, if any, existing issues may be present in your medical history.
While it may seem unnatural to examine your own medical history, you may be surprised to find that what you have disclosed to your medical providers and physicians often gets lost in translation when being documented in your medical records. For this and many other reasons, it is important to refresh your recollection of your medical history before you ever submit a claim to the insurance company.
Should you choose to hire a personal injury lawyer, your lawyer should spend a significant amount of time questioning you about your medical history. If your lawyer has never asked about your medical history or has not dedicated a sufficient amount of time to this issue, consider asking that lawyer for an explanation. Pre-existing injuries, if handled incorrectly, can severely damage a personal injury claim.
It is important to seriously consider your prior medical history as well as your pre-existing medical conditions, as insurance adjuster routinely request accident victims to provide five to 10 years of prior medical history.
Will a Pre-existing Injury Affect My Personal Injury Case?
When considering your pre-existing conditions, it's important to remember that an at-fault party is responsible or liable for those a car accident victim's injuries that were actually caused by the defendant's negligence. Therefore, if you had a medical condition or injury that existed before the at-fault party's negligent act occurred, then the defendant bears no responsibility for that pre-existing condition. Put more simply, an at-fault party is not expected or required under the law to compensate you for a pre-existing condition.
To better illustrate this point, imagine that Bertha is walking through the forest when she trips over a hollow log and falls, fracturing her right wrist. Bertha decides against going to the hospital and just goes home instead. The next day, Bertha is driving to the grocery store when Bart runs a red light and collides with Bertha's car, breaking her left wrist. Bertha sues Bart, alleging that his negligent driving caused fractures to both of her wrists. Since Bart's negligence did in fact cause the fracture to Bertha's left wrist, he is liable for that injury. However, since the fracture to Bertha's right wrist pre-existed Bart's negligent act, he will not be liable for the injury to her right wrist.
This may seem like a common-sense answer. Of course Bart shouldn't be held liable for an injury he didn't cause. In the real world, however, this issue comes up more than you might think, and it gets a lot more complicated when you look at the idea of "pre-existing conditions" in conjunction with the "Eggshell Skull" rule.
The question of whether your pre-existing medical condition will negatively affect your personal injury claim is fairly complex. While most people see it as simply receiving money for their injuries, personal injury law is more akin to a sophisticated and thoughtful negotiation of facts and circumstances to reach a desired result. Given that personal injury involves presenting and arguing the facts and circumstances surrounding the case, pre-existing medical conditions are rarely helpful to a claim. Moreover, pre-existing medical conditions are commonly used as a proverbial legal scapegoating by insurance adjusters to devalue injury claims by arguing that all or most of the medical damages were not caused by the car accident.
Under North Carolina law, each and every car accident victim is entitled to seek fair and adequate compensation for his or her injuries. Under the law, adequate compensation includes medical expenses arising from the accident, pain and suffering, mental suffering, loss of enjoyment of life, loss of earning capacity, and lost wages.
It is important to note that as the plaintiff in any personal injury action, you must be able to prove by a greater weight of the evidence (also known as a preponderance of the evidence) that you incurred or suffered each of your claimed damages. This means that if you negotiate with an insurance adjuster, you must be able to prove each one of your damages by a greater weight of the evidence.
From a practical point of view, your pre-existing injuries, if any, can cause the insurance adjuster to believe that your accident-related injuries were not caused by the accident. It is not uncommon for insurance adjusters to claim that if your injuries were caused by the accident the injuries were just a mere aggravation of the pre-existing injuries.
As such, the best and most effective way to present your personal injury claim is to offer simple, clear, and well-documented evidence of your physical condition both before and after the car accident. While your word and testimony is helpful in supporting your claims, strong supporting documentation from your medical providers can aid in proving your claims and contentions.
Eggshell Skull Theory
The "Eggshell Skull" rule is a common law doctrine. This means that the Eggshell Skull rule has not been codified into North Carolina's statutes; however, it is recognized and enforced by North Carolina courts. The most common way to remember what the Eggshell Skull rule is by remembering that the at-fault party takes the accident victim as they find him or her.
This means that an at-fault party is liable for any and all injuries caused as the result of their negligence, even if the extent of the injury is more severe than it typically would be due to the defendant's particular condition or vulnerability. Let's look at a hypothetical that illustrates how the "Eggshell Skull" rule works.
Boris is a 26-year-old man who is entirely healthy, aside from the fact that he suffers from Osteogenesis Imperfecta; otherwise known as "Brittle Bone Syndrome." One day, Boris is sitting at a stoplight when Priscilla pulls up behind him in her car. Priscilla stops her car and pulls out her phone. Priscilla accidentally eases her foot off the brake. Her car creeps forward and strikes the rear bumper of Boris's car at a speed of about five miles per hour. Though the impact is minimal and there is no appreciable damage to either car, the collision causes Boris to suffer two fractured vertebrae in his neck.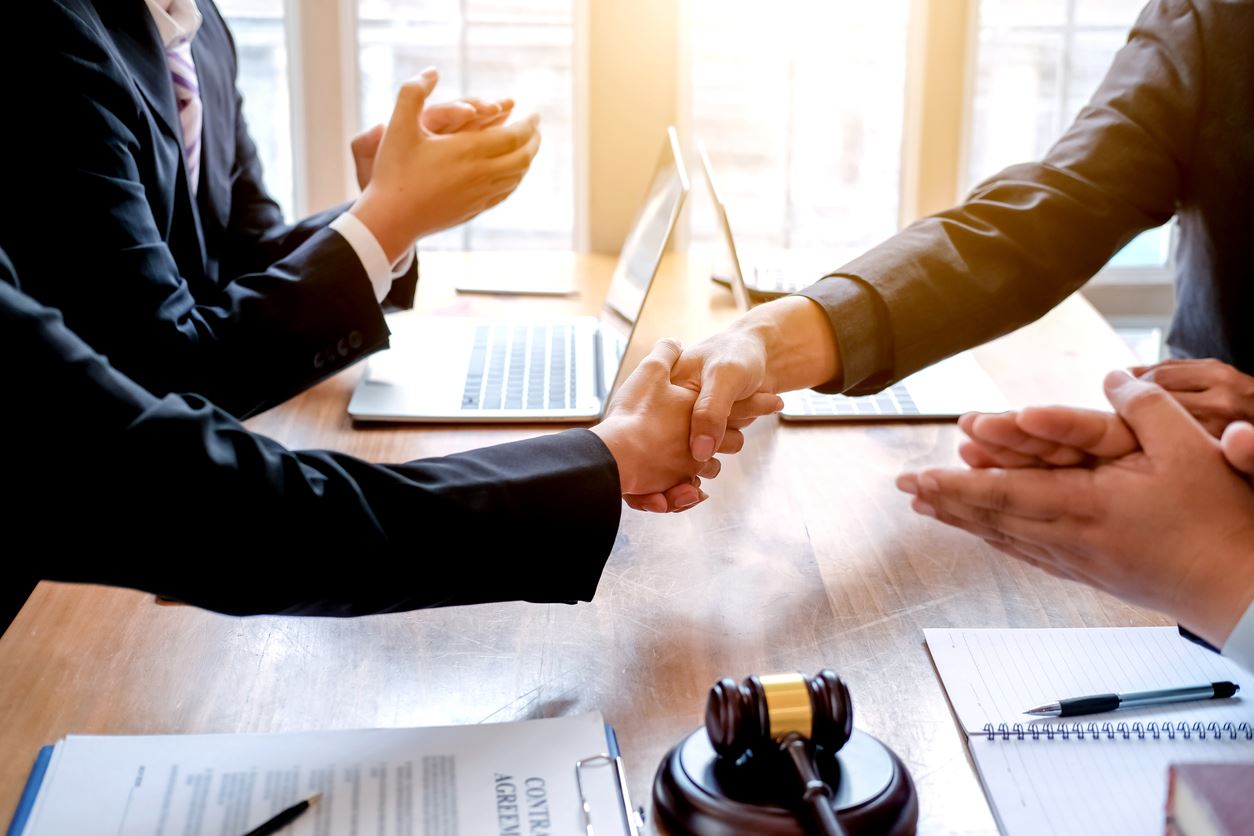 The question of whether Priscilla is liable for Boris's injuries is simple under the law. The answer should be a resounding, "yes". An individual's peculiar vulnerability makes them more likely to be injured but it does not give that person the ability to seek compensation for their medical condition that causes the underlying vulnerability. Rather, an accident victim can seek compensation for the injuries sustained that were caused by Priscilla's negligence in bumping into his car but not for the underlying Brittle Bone Syndrome. After all, Priscilla's negligence did not cause the Brittle Bone Syndrome. This is an important distinction that could have a drastic impact on the outcome of a case or on what an accident victim believes their case may be worth.
Dealing with Pre-existing Medical Conditions
Pre-existing medical conditions can severely limit your ability to recover compensation for your personal injury. It is important to understand what, if anything, should be done should your claim involve pre-existing medical conditions. Moreover, it is important to understand what to do if the insurance adjuster claims that your case should be worth less because of unrelated pre-existing medical conditions.
If you are injured in an accident and have a pre-existing medical condition, it is important to return to your previous medical provider who knows and understands your pre-accident condition. Your previous medical providers may be able to understand, identify, and explain which injuries are related to your accident and which ones are pre-existing. Additionally, a medical provider with whom you are familiar may be able to further recommend appropriate medical treatment for your accident-related injuries. Regardless, it is important to determine a medical baseline for your physical condition before you submit your claim to the insurance company.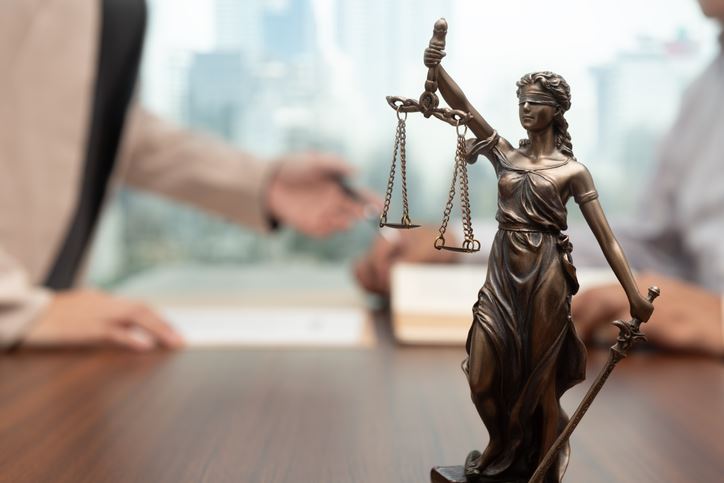 While it is important to adequately document your medical conditions and injuries, it is equally important to document how exactly how the car accident has affected your personal and professional life. Your level of physical activity, changes to lifestyle, employment, and general well-being are all factors that should be adequately considered in assessing and arguing your medical condition. For example, a previous diagnosis of degenerative disc disease that has not affected your professional and personal life can be supported through videos, pictures, work history, and other records and documentation. This documentation can show that your inability to play tennis three times per week, walk your dog and go hiking came from the accident and not a degenerative disc disease diagnosis.
While your pre-existing medical conditions may be slightly overwhelming, it is important to remember that you can protect your claim by painting a clear "before and after" picture for the insurance adjusters using basic documentation and evidence.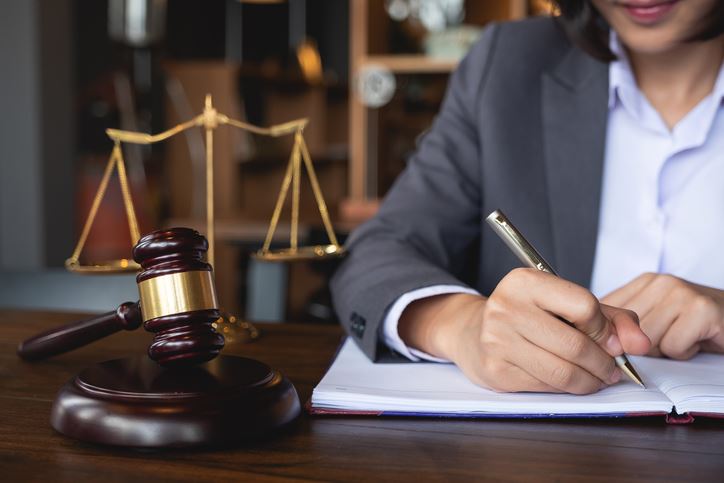 Hear What Our Clients Have to Say
"When my 4-year old son and I were involved in a terrible head-on collision, I wasn't sure where to turn. Wallace Pierce has been great showing me the way!"

- Mary P.

"Richard Dingus is a great attorney! And I think thee best, serving in the state of North Carolina. I would recommend him for injury and bodily claim any day."

- Isaac B.

"They were concerned not only about getting our vehicle replaced, but more importantly my kid's full recovery."

- Coral M.