Paying for Medical Treatment & Care in Durham
Compassionate Personal Injury Attorneys
While being injured through no fault of your own is both physically painful and utterly distressing, the financial and economic burden of being unable to work as a result is often one of the worst aspects of any car accident. If you have been injured in a car accident, there are numerous issues that you will encounter on a daily, weekly, and monthly basis. One of the most common questions accident victims have is whether to use their health insurance to pay for their medical treatment, as opposed to attempting to bill the medical treatment to the responsible third party.
The answer to this question is rather complicated; however, as a rule, it is recommended that you use your health insurance to pay for your accident-related medical treatment. The simple rationale is that your physical and mental health are significantly more important than waiting weeks or months to locate a physician that may be willing to bill a third party or accept a medical lien.
Call Wallace Pierce Law today at (919) 887-7892, or contact us online to speak with our Durham attorneys after your accident. We can help you recover using our legal experience.
Should I Use My Health Insurance to Pay for My Medical Treatment?
It is important to remember that claims for compensation for bodily injury are typically negotiated for and paid in lump sum. Therefore, the most effective bodily injury claim strategies involve the presentation of bodily injury claims after the injured party has finished their medical treatment or reached their Maximum Medical Improvement (MMI). Knowing exactly how you have been injured, what your injuries are, and whether your injuries are permanent or temporary is essential to the presentation of a successful bodily injury claim.
It's common for an insurance company to accept liability or responsibility for a bodily injury claim and acknowledge to the victim or the insured that they will cover the medical expenses and pay "X" number of dollars in pain and suffering. This tactic used by the insurance companies is exceedingly clever and exceptionally unfair, as the adjuster will not always end up approving every treatment in the end. Typically, the injured person will seek medical care believing that the insurance company will pay for the treatment at the end of the case, only to discover that the insurance adjuster disputes the treatment received as being too expensive, improper, or unnecessary, or even cite that the treatment is not American Medical Association (AMA) approved. Assuming that any insurance company or insurance adjuster has your best interest at heart can be a costly mistake.
Using your own health insurance to pay for medical treatment is typically the best and safest option for you and your case.
What If I Can't Afford Medical Treatment?
Despite the many changes that the Affordable Care Act has brought to our state, many people still cannot afford health insurance. If you have been injured in an accident and do not have health insurance or have a health insurance plan with an extremely high deductible, such as a healthcare savings account, medical treatment may be cost-prohibitive to you. Regardless, if you have been injured in an accident, you will need medical treatment to recover from your injuries. It is well known that insurance companies do not pay for injuries that are not appropriately documented in medical records by a qualified medical provider.
As you know, seeking medical care for your accident-related injuries requires appropriate documentation. It is common for claimants to argue that appropriate medical care was too expensive and therefore unattainable given their limited financial means.
This logic may make sense at some level, but in the minds of the insurance companies and the courts, if a person is truly injured and in pain, they will seek appropriate medical care regardless of the expense and their financial situation. While this may be completely one-sided and unfair, insurance companies and the public have been known to utilize this type of lop-sided logic.
Without the assistance of health insurance, seeking treatment for your accident-related injuries may appear to be too costly for you and your family. However, appropriate medical treatment may be available in many cases for individuals who cannot afford to pay out-of-pocket for their medical care through something called medical or physician liens.
A medical lien or physician lien is a statutory-created mechanism that simply and effectively allows and ensures that medical doctors, hospitals, therapists, and other medical providers who provide medical care to accident victims with no upfront cost will get reimbursed for their services related to the treatment of accident-related injuries. Simply put, liens are security interests upon the settlement or verdict of a personal injury case to secure the payment of a debt related to medical treatment rendered by a medical provider.
In North Carolina, there are many primary care doctors, chiropractors, and physical therapists that will work with accident victims on a lien basis. It is possible to secure medical treatment from more specialized medical providers such as orthopedists, neurologists, radiologists, or neurosurgeons on a lien basis, but it can be remarkably difficult without a previously established relationship and a significant rapport.
Receiving medical treatment from a qualified medical provider on a lien basis typically begins with the patient signing a lien letter. This letter states that the medical provider consents to provide treatment and wait for payment so long as the patient agrees to provide that payment from the settlement proceeds or verdict. If there is no settlement or monetary award, the patient would still be ultimately responsible for the medical provider's bills. It is typical practice for medical providers to refrain from treating individuals on a lien basis unless a lawyer represents the patient. It is not uncommon for more specialized medical providers to only allow treatment on a lien basis with very specific and well-known personal injury lawyers representing the patient.
While it may appear that treatment on a lien basis is all positive, there are many significant disadvantages to receiving medical treatment on a lien basis. Possibly the most significant disadvantage is that, should a case or claim be denied or prove to be unsuccessful, the victim remains ultimately responsible for the medical bills and expenses. Another major disadvantage of receiving treatment for accident-related injuries under a lien is that medical providers do not provide insurance discounts for patients like they would for a health insurance company. Health insurance companies can negotiate substantial discounts with medical providers given their bargaining power. However, the lack of willingness of medical providers to offer discounts is typically justified by the reality that they are rendering medical services on a mere promise of payment later. Further, it does often occur that medical providers have to wait years for payment for treatment rendered.
What Can I Do to Protect My Credit Score?
Often, accident victims will forego making any payment for ambulance and hospital-related medical expenses after an accident because they believe that the at-fault party should be responsible for those payments. We all can agree that the at-fault party should be responsible for compensating you for your accident-related expenses, among other things. However, it is important to understand that while your claim is being processed, ambulance services, hospitals, and medical providers generally will be seeking compensation for the medical services that they have already rendered to you.
Therefore, it is essential that if you have outstanding medical expenses associated with your accident that you contact the medical provider's billing department and discuss your situation with them.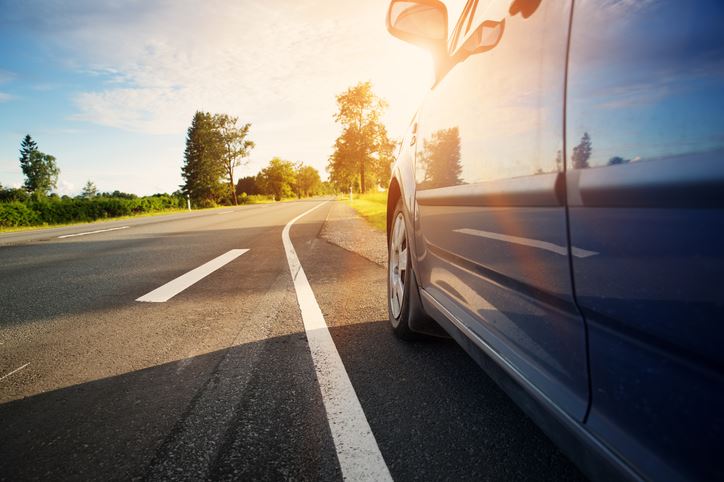 It is recommended that you utilize this three-step process:
Contact the billing department and notify them that you were a victim of an accident
Attempt to get permission to defer payment until the claim has resolved, if possible
If deferral of payment is not possible, immediately establish a repayment plan and begin making the minimum allowable payment
This three-step plan will ensure that your medical bills and related expenses do not go to a collections agency or go against your credit score. It is highly unlikely that your medical provider will give your account with an outstanding balance to a debt collector if you are making regular and agreed-upon payments. Conversely, if you ignore their letters and bills, it is likely that the medical provider will turn your outstanding bills over to a collection agency.
For more questions on paying for medical treatment following your accident, call our Durham attorneys at (919) 887-7892. With our years of experience successfully settling personal injury cases, we have the skills needed to help.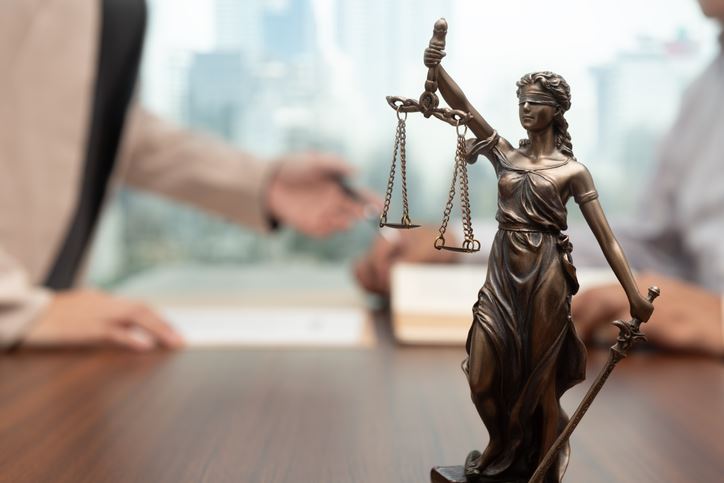 Hear What Our Clients Have to Say
"When my 4-year old son and I were involved in a terrible head-on collision, I wasn't sure where to turn. Wallace Pierce has been great showing me the way!"

- Mary P.

"Richard Dingus is a great attorney! And I think thee best, serving in the state of North Carolina. I would recommend him for injury and bodily claim any day."

- Isaac B.

"They were concerned not only about getting our vehicle replaced, but more importantly my kid's full recovery."

- Coral M.