Durham Car Insurance Coverage Attorneys
Helping You Understand the Basics of Insurance Claims
If you have been injured in a car accident through no fault of your own, you have likely begun thinking about how much insurance may or may not be available. Being in a car accident can be an inconvenience on several different levels. As a result of your car accident you may suffer injuries, lose your vehicle completely or for a significant amount of time, be kept away from work, and more. No matter what you experience as a result of the accident, being involved in the car accident will likely cause significant disruption to or in your life. As such, knowing and understanding how much insurance is available, what types of insurance exist, and what insurance is available is very important. Wallace Pierce Law strives to help individuals understand how insurance coverage works because we want you to be compensated fairly for your injuries. Our Durham car insurance coverage attorneys can provide legal representation if you want to file a claim.
Call (919) 887-7892, or contact us online to speak with one of our caring attorneys regarding your claim in English or Spanish.
North Carolina Insurance Coverage
Car insurance is used to protect you and your loved ones against expenses you may not be able to bear if you have been involved in a car accident. Understanding the different types and kinds of insurance at play in a North Carolina accident case is vital to know that you are being treated fairly by the insurance company. Insurance coverage, which means the amount of available insurance, is an essential part of determining how much, if anything, you may be entitled to for your injuries relating to the accident. Unless the at-fault driver is an established corporation or a wealthy individual, the amount of money that is available for your potential injuries may be limited to the amount of the at-fault driver's insurance coverage—if there is an insurance policy in place.
North Carolina requires that each driver have and continuously maintain liability insurance coverage. Liability coverage for your insurance policy will pay for the bodily injuries and property damages for which it is legally obligated to pay. Insurance coverage not only protects you from at-fault drivers, but also if you find yourself in a situation where the at-fault driver does not have enough insurance coverage.
Most people don't understand that North Carolina law only requires that each driver maintain at least minimum limits of liability insurance. North Carolina operates with something called "split limits." Under liability coverage you will have separate limits of liability per person and separate limits of liability per collision.
Bodily injury liability is the first part of your liability coverage of your insurance policy. Bodily injury liability is in place if an individual accidentally causes the accident that results in the injuries. The minimum coverage limits in North Carolina are $30,000 for each bodily injury per person, but $60,000 total bodily injury for all persons in an accident.
Property damage liability is the second part of your liability coverage of your insurance policy. Property damage liability is used when an individual accidentally causes an accident that results in damage to another person's property. The minimum limits for property damage are $25,000.
In cases where the at-fault driver does not have insurance or has limited coverage, North Carolina law provides some protection to drivers who are injured by an at-fault driver in these situations. If you have been injured in an accident and the at-fault driver has no insurance, or if the at-fault was not caught following a hit-and-run, you could potentially file your claim for damages with your own car insurance company using your Uninsured Motorist (UM) coverage.
Filing a UM claim with your own car insurance will not likely raise your premiums. UM coverage in North Carolina covers both the accident victim's bodily injuries and medical expenses as well as the related property damage, but only up to the UM coverage limits.
The Basics of Insurance Claims
Two important entities govern the relationship between you and any insurance company: (1) the North Carolina Department of Insurance (NCDOI) and (2) an insurance policy, if applicable.
The NC Department of Insurance is the state regulatory agency that governs the insurance industry at large, presides over the licensing of insurance professionals and others, educates consumers about different types of insurance issues, handles consumer complaints related to insurance companies, and manages several other insurance industry-related activities, such as insurance policy language and limitations.
An insurance policy is the document that governs the specifics of your relationship with a particular insurance company and details the terms and conditions of your relationship as an insured. The policy outlines the insurance company's obligations to its clients (sometimes known as the "insured") and the insured's obligations to the company.
Filing an insurance claim is a voluntary process of seeking reimbursement for injuries or damages for an event that may be covered under the policy. The process begins when the insured opens a claim for reimbursement for injuries or damages with the insurance company. After the claim has been opened and the insured submits documentation or evidence that supports the alleged injuries or damages, the insurance company will evaluate the claims and decide whether to accept the claim or deny it. It is important to note that it is exceptionally rare for an insurance company to accept everything that the insured is claiming or has claimed as injuries or damages. The person assessing the claim may decide to accept only part of the claim and deny other parts.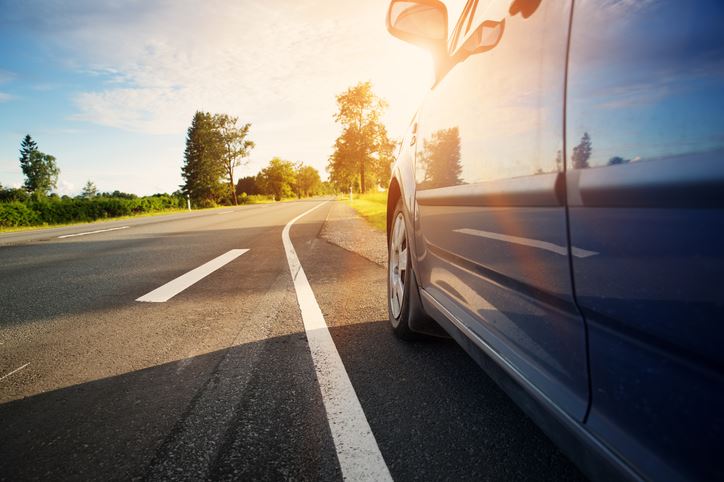 When deciding whether to file a claim, you should read the language within your policy to figure out what types of coverage you have on your policy. Moreover, understanding the language and limitations within your policy will allow you to know exactly what the policy covers and what it does not.
If you are presenting a personal injury claim that includes medical expenses, you will need to submit a properly formatted and detailed doctor's bill to the insurance company. A properly formatted medical bill will show any health insurance payments and co-payments made toward the bill and include procedure codes detailing what exactly you were treated for. If your claim includes property damage, such as damage to your vehicle, you will need to speak to the insurance company and likely create a separate claim for that injury.
Once you have called and opened a claim with the insurance company, your claim will be assigned to a claims adjuster. It is paramount to remember that the adjuster works for the insurance company and not for you. While the adjuster is there to assist you, they do not represent you and are not acting to benefit anyone but their company's interests.
The adjuster is assigned to your claim to assist the insurance company in evaluating your claim against that company, which often includes making in-person inspections of the accident scene and vehicle involved, gathering evidence, and reviewing medical bills and records. Furthermore, the adjuster is given the responsibility of determining whether the claim is covered under a policy and how much a particular claim may be worth, given the facts and circumstances.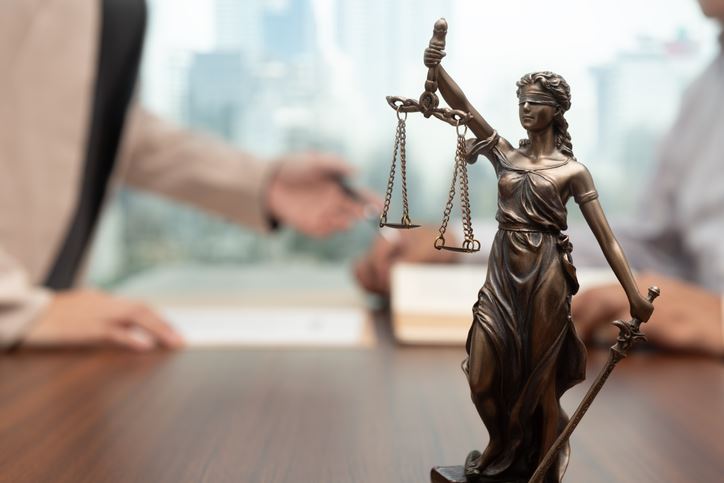 It is not uncommon for an adjuster to deny a claim if they feel that the evidence, documentation, and facts support that decision. If the adjuster has denied your claim, it is important to discuss with them the rationale for the denial. You may want to take notes about what they have stated or even record the call, when appropriate. Understanding the adjuster's reasoning can be helpful in requesting a reconsideration of the decision. It is unusual for an adjuster to change their mind, but it does happen from time to time, especially if you can support your rationale with evidence, facts, and documentation.
Unfortunately, adjusters and insurance companies are notorious for denying cases and claims.
If you plan on presenting your claim to the insurance company, you need to understand why claims are often denied:
The relief sought is not covered under the insurance policy
Misleading information or intentionally incorrect information was provided to the insurance company
There is no policy in effect
The relief sought is unreasonable or unsupported by the evidence showing the damages or injuries
The adjuster believes that you were contributorily negligent
When an adjuster denies a claim or there is a dispute over the value of a claim, it may be helpful to request a reconsideration of the denial or valuation. This reconsideration process is informal and rarely works. Should the adjuster be unwilling to accept the claim or increase their offer, you may wish to consider filing a lawsuit.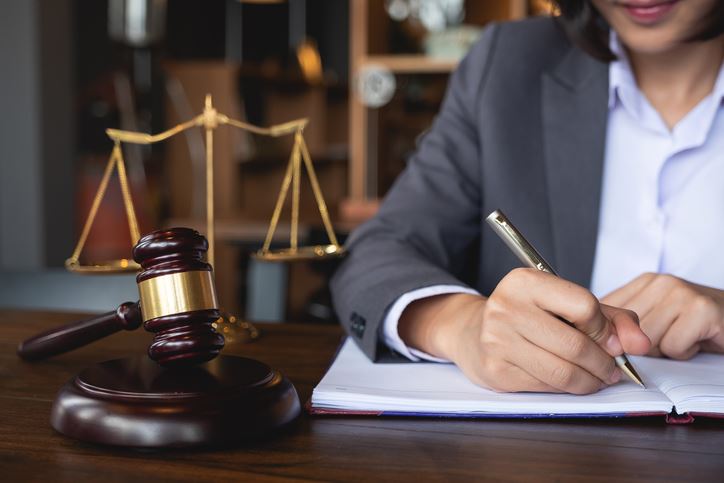 Call (919) 887-7892 for help from our Durham team with your car insurance coverage. We can schedule same-day appointments for your convenience.
Hear What Our Clients Have to Say
"When my 4-year old son and I were involved in a terrible head-on collision, I wasn't sure where to turn. Wallace Pierce has been great showing me the way!"

- Mary P.

"Richard Dingus is a great attorney! And I think thee best, serving in the state of North Carolina. I would recommend him for injury and bodily claim any day."

- Isaac B.

"They were concerned not only about getting our vehicle replaced, but more importantly my kid's full recovery."

- Coral M.